2020.12.17

The video of No.247 was wrong. We changed to the correct video.
2020.12.9

Dec. Online Auction Introduction of new face parent
2020.12.11

No.284 Entry canceled.
2020.12.10

Completes the site up
2020.12.09

There was an error in the gender of No.298 and No.299. There koi are female.
2020.12.08

No.307 Entry canceled.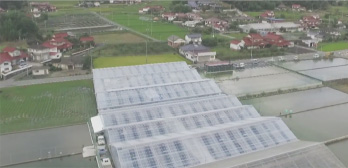 Sakai Fish Farm Co.,

729-1405
1067 Kamitokura Daiwa-town
Mihara-city Hiroshima